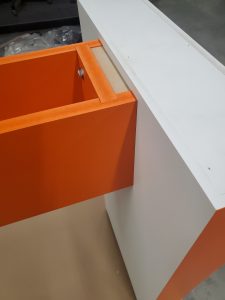 Governor Baker has continued the closure of all non-essential businesses in Massachusetts until May 18th, 2020. SmallCorp understands the importance of this order and appreciates its impact on keeping our employees safe and doing our part to help stop the spread of Covid-19.
We also appreciate our clients' needs and concerns and will resume production as soon as it is safe to do so. We will do our best to keep you updated, in the event that the stay at home advisory is extended.
The best way to reach us during this time is at info@smallcorp.com
We hope everyone stays safe and healthy during this time.