Framers – Did you know
In addition to manufacturing museum quality picture frames in steel, aluminum and acrylic, we are the only company in the world that can join large sheets of 6mm Optium Museum Acrylic® end to end, with a museum quality seam, to create sheets larger than 72″ x 120″ .
This proprietary process means we can create single pieces of Optium Museum Acrylic® to protect very large pieces of art. The seam is extremely strong and withstands normal handling. We can seam multiple parts together, as long as the seams are parallel, and at least one side does not exceed 120″.
Learn more here
Welded Aluminum Frames
---
Acrylic Box Frames
---
Welded Steel Frames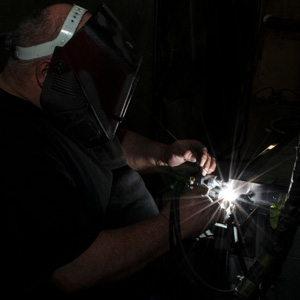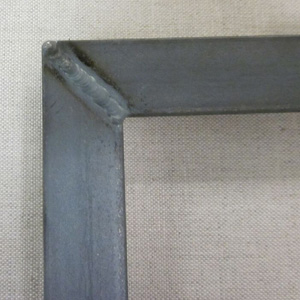 ---
Fillets
---
Archival Mounting Options
---
Acrylic Glazing
---